Strategic Planning Made Simple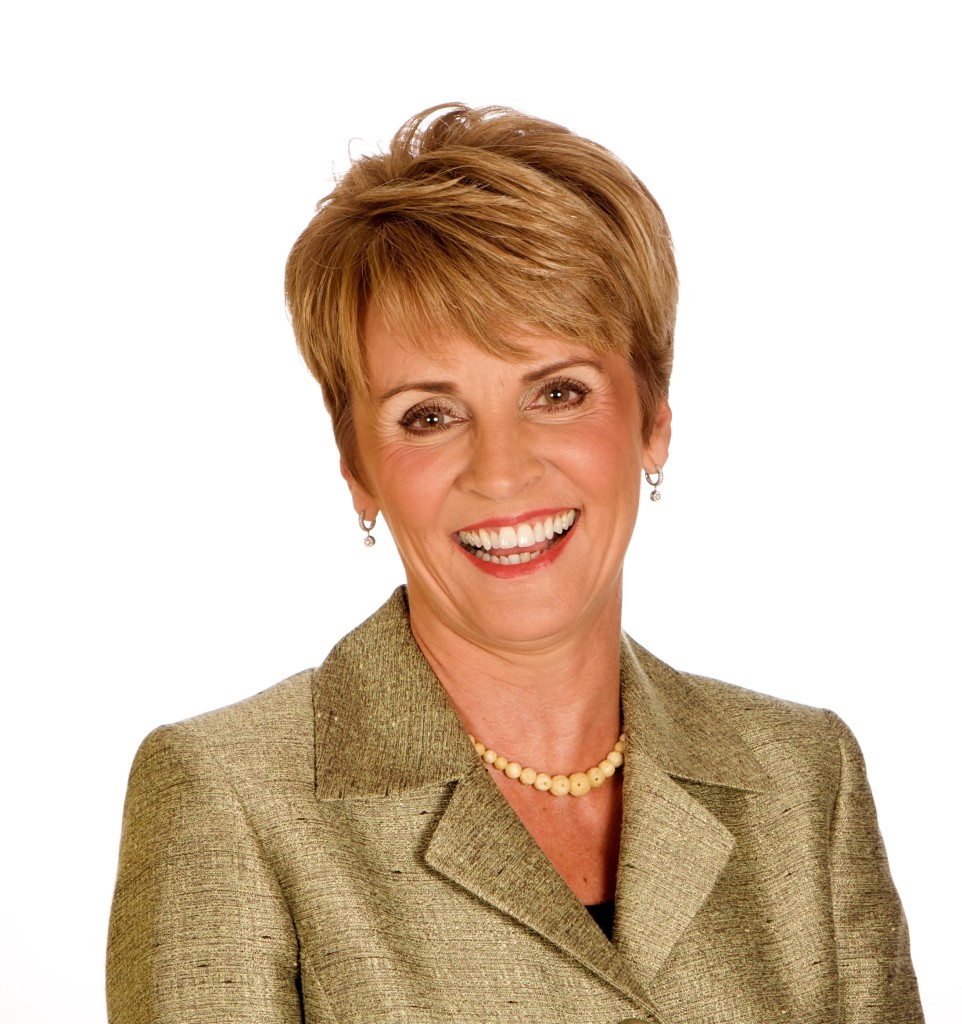 The first time I sat through a strategic planning session, I was miserable.  I was so bored!
Then I saw the results accomplished as a result of that plan.  Wow!  I was amazed and proud to be part of that team.
I've been a believer in Strategic Planning ever since. 
I've researched, studied, and facilitated many strategic planning sessions as a consultant.  (Pretty ironic, given my first experience with it!)  I discovered it doesn't have to be boring!
As a facilitator, I vowed to keep strategic planning creative, lively and interesting. 
Don't let strategic planning scare you. 
Strategy is simply "ideas that give you and advantage."  Planning is…well, thinking ahead.  It's that simple. 
My 1-hour e-course will teach you the step-by-step process to create your own strategic plan.
The course comes complete with three (yes, 3!) strategic planning templates that save you hours of time and energy!.
The course and the templates are yours for life!  View it as often as you like.
 Three of the biggest challenges women entrepreneurs face are:
Focusing on Priorities:  The plan helps you and your entire team stay focused on the most important priorities that match company resources.
Inspiring Employee Commitment:  Your employees are much more likely to carry out a plan they helped create!
Ensuring Accountability:  Your staff, contractors and vendors will understand what you expect from them…not just tasks, but results.
Stop Struggling and Start Planning
It's a proven fact that creating and using a strategic plan will help you master those challenges.  In just one hour, you'll learn how to:
Think bigger
Gain clarity
Get focused
Decide priorities
Achieve better results
Inspire the full engagement of your team
Turn your dreams into reality!
If you're like most women entrepreneurs, you have big dreams, but reality doesn't match up.  At some stage in your business growth, you'll find yourself:
With big dreams and a shoestring budget
Going in too many directions
Unclear about your priorities
Unable to achieve the results you want
Unprepared to capitalize on all the opportunities you see
There's no need to remain stuck!  You can take your business to the next level by planning for your next stage of growth. 
Take control of your future
Here's exactly what you'll learn:
The single most important benefit of having a strategic plan
Step by step instructions
The strategic planning cycle
How to focus in on what differentiates you from your competition
How to focus on results, instead of activities
How to turn strategic plans into action plans
Who should participate
BONUS!  You'll get three amazing templates that will save you hours of time!

Shorten Your Learning Curve
The e-course includes step-by-step instructions, plus valuable tools and templates that shorten your learning curve and make strategic planning painless.
The benefits of doing a strategic plan are remarkable!
You'll discover how to turn your dreams into reality!
You'll learn how to define a clear vision and purpose, owned by all employees.
You'll know how to define your goals and your priorities.
You'll discover how your plan makes daily decisions easier and prevents wasting precious time and resources.
You'll energize and inspire your employees to deliver their very best effort on behalf of the company.
You'll define what people are accountable for — not just tasks – results.

Clients Love It!
Here's what one of my clients wrote to me after she completed her strategic plan…
"What strategic planning accomplished for us is amazing.  In just forty-five days, we now have:
a compensation plan
an employee handbook
sales quotas
reports against quotas
a sales promotion
a new team-building program. 
our sales people making a minimum of 15 outbound calls a day. 
And the most amazing thing is that I haven't had this much energy in years."
Linda Durbin, CEO Exakt-Pac
Four Questions for You
How would you answer these four questions?    
If three great opportunities came your way this week and you only have the resources to pursue one of the three, would you clearly know which one to pursue?
Are you working with maximum efficiency and effectiveness?
Do 100% of the people in your organization – employees and contractors — really know where your company is headed? 
Are you getting the full potential from every employee?
If you answered "No" to any of these questions, then it's time to get in gear. 
A well-executed strategic plan can change your answers to "Yes!" 
It will link daily decisions and actions with a vision of where the organization wants to be in the future.  It taps into the creativity and energy of every person on the team and gets them fully engaged.
Stop struggling and start planning!
Your one-time investment in this 1-hour e-course and the three planning templates is just $199.  The benefits will last you a lifetime!

P.S.  Some of you landing on this page don't know me.  So I understand that buying something on the web from a person you've never met can be a little … scary.  That's why I offer a 100% satisfaction guarantee on all my training.  If your expectations are not met, I'll give you a full refund, no questions asked, no hard feelings. Sound ok to you?