Why Women Run Smaller Businesses Than Men
I bet your first question is, "Does it matter?"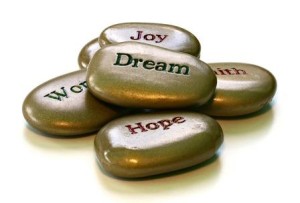 The answer is a resounding "Yes. It does."
NOT because bigger is better.
It matters because you want a better life for you and those you love.
Bigger may not matter.  Providing a secure life for our loved ones — children, aging parents, dear friends — that matters.  
Running a healthy, profitable business can help you get more of what really matters to you.
Learn why women run smaller businesses than men and you'll learn how to make your business — and your life — even better.
Just leave your name and email and I'll send it directly to your inbox.  Then I hope you'll let me know what you think!
Take care,

Your privacy is important to us. We will never rent, sell or share your email address with outside parties.