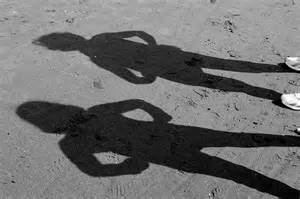 Like our shadows, stress and guilt have become professional women's constant companions.
The typical advice we receive for dealing with stress includes getting a massage, taking a long, hot bath, deep breathing, or taking a vacation.
I don't know about you, but all of those things sound pretty good to me!
The problem is, they're often a temporary fix. They don't solve the problem at the core.
Let's have a conversation about what REALLY works to reduce stress and guilt.
That A Girl Speakers Agency asked me to host a free, 30-minute webinar to help you learn how to dramatically reduce the energy drain from stress and guilt in your life.
You can watch it right here…enjoy!