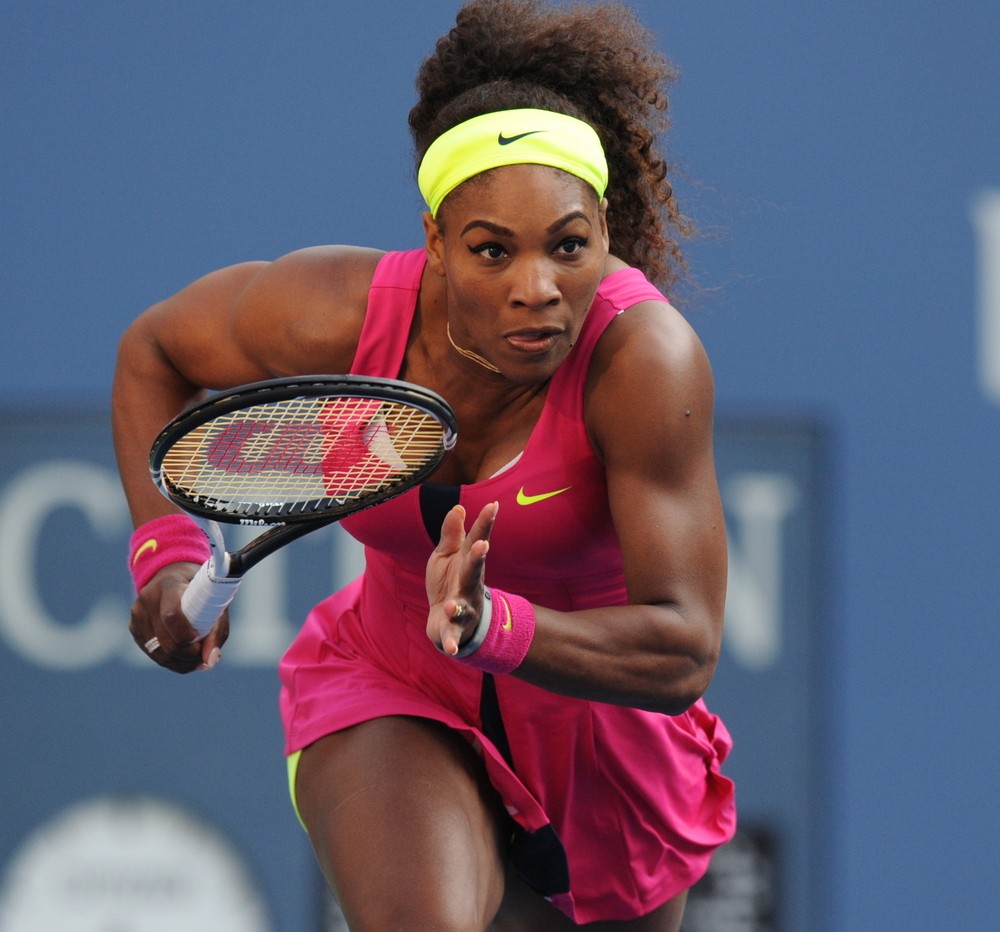 I've been stewing about this for a week now.  I'm writing today in defense of ambition.  Specifically, in defense of ambitious women.  (Next week I might tackle defending perfectionism!)
Here's why…
Last week, a close friend of mine spoke to me about his nephew, who is about to graduate from law school.  "I'm so proud of him.  He's smart, he's ambitious and he's going to have a great career ahead of him."  
The next day, a woman friend confided she felt troubled by hitting a speed bump in her career path.  "I think some of my co-workers – especially the women — didn't like me because I am ambitious.  And because I'm not petite, they felt intimidated."
Between her ambitions and her stature, she actually ended up feeling less feminine.  Her revelation was like a knife in my heart.  This woman is lovely, inside and out.  She's competent, smart, and yes, she's ambitious.  She's also very feminine.
Her ambition makes her passionate about doing a good job, about doing what she was hired to do, and doing it to the best of her abilities.
So why do we admire ambition in men, but not in women?    
I'm curious…if someone described you to a friend and said, "She's ambitious," would you consider that a compliment?  Or would it make you feel less feminine?  Would you rather others describe you as pretty?
It's time to rethink the stories we tell ourselves about ambitious women.  What is the source of our beliefs?  Is it time to challenge our own assumptions?
It's time to realize that we will only be comfortable with the ambitions of other women when we get comfortable with our own ambitions. 
It's time to be honest, too.  (This might hurt!)  Women have always been ambitious.  In years past, we just projected that ambition elsewhere.   We proudly chose ambitious spouses and felt pride in their career advancement and financial success.  We were ambitious about our children's accomplishments.  We were ambitious about our material possessions — our homes, the clothes and jewelry we wear.
We don't need to live out our ambitions through others.  It's time to embrace our own ambitions.   You might have big career ambitions.  You might be ambitious about your creative gifts.  You might be ambitious about your community service.  Good for you!  We don't all have to be alike.
As for me, I am nothing short of profoundly grateful for all the ambitious women who have changed the world, one small step at a time.  Ambitious women like:
Sara Blakely, founder of Spanx.  She began the company with $5,000 of her personal savings and launched a global company, providing thousands of jobs.  She's now the world's youngest self-made female billionaire.  Are we going to hold that against her? 
Frances Perkins, our first female cabinet secretary, serving as Secretary of Labor from 1933 to 1945.  Before she left her mark, our country had no child labor laws, no social security system, no unemployment insurance and few safety laws.  Without Frances (I feel like I should call her Ms Perkins) our country might still have labor conditions like we see in Bangladesh, where people are forced to work 12 to 14 hour shifts in unsafe buildings.
Candice Lightner, who founded MADD — Mothers Against Drunk Drivers — after her 13-year-old daughter was killed by a drunk driver.  Thanks to her ambition, estimates show that drunk driving has been cut in half. 
Serena Williams…enough said!
These ambitious women have each changed the world in their own unique way. 
I believe ambition is a strength, and any strength overused becomes a weakness.   Ambition becomes dark when the source of that ambition is purely ego or personal gain.  Ambition turns sour when we use or abuse other people for our own gain.
But ambition fueled by a desire to live out our full potential or born from a longing to serve the greater good is an admirable quality, for both men and women.
As we celebrate International Women's Day on March 8th– a global holiday honoring women and the contributions of women around the world – let's all celebrate the accomplishments of ambitious women! 
Celebrate by telling an ambitious woman you admire her!
No, I don't believe being ambitious makes you less feminine.  I believe it can make you MORE feminine.
My hope for you is that you will proudly embrace your own ambitions, whatever they are, and use them for the greater good.
"A (wo)man's worth is no greater than the worth of his (her) ambitions."  ~  Marcus Aurelius
Take care,

P.S.  Do you need a jump start to help you get comfortable with your own ambitions and embrace your full potential?  If so … you might like my e-course The Alpha Mare: Embrace the Grace of Power.  Check it out!